2017级上财MBA留学生Moerane: 梦想成为一名寻求冒险的女性商界精英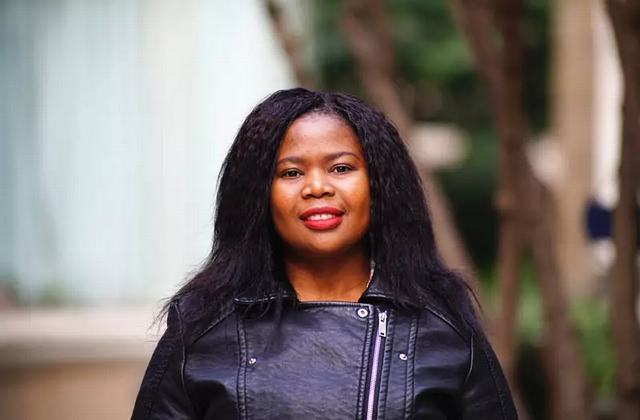 ● Self-introduction
My name is Itumeleng Moerane. I come from the Kingdom of Lesotho, Africa. I am working as an administrative officer in the Ministry of Foreign Affairs and International Relations. I have been in Shanghai for 3 months to study MBA program in SUFE and will be here for two more years.
● China deepens its ties with Africa by developing relationships at the local level and investing in African infrastructures. Many Chinese entrepreneurs are establishing their careers in Africa with local people. How do you think about the relations between China and Africa?
I think that is a good relationship because China is helping quite a few African countries, especially my country. There are so many Chinese who live in my country and we have business mutually. That's the reason why I believe that the relationship between the two countries is very good and people will definitely get benefits from this relationship. I hope the economic and cultural ties between the two people will grow tighter and let's be the new force in the global competition.
● What did you know about China before you come here? Is everything you have seen here the same as you have expected?
Before I came to China, I thought that China owned great infrastructure and advanced technology. So far, my expectation can totally meet what I have imagined. That's absolutely the same.
● Why SUFE MBA?
To be frank, I make up my mind to take an MBA program long time ago. My bachelor degree is in economics and statistics. Out of my occupational demands, I would like to explore more in the world of business and finally to start my own business. Though my family has a business in my country, I could constantly see my shortcomings when helping them with their business. I would like to take an MBA program to equip myself with professional economic knowledge and financial management skills and to enrich my commercial sense and vision to become a business woman.
Thus, I have researched and compared lots of MBA programs and alternatives programs before making the decision. The main reason for choosing SUFE is that one of my friends is studying for master of Economics here and she speaks highly of SUFE's professors, course setting, classmates and the whole study experience. Considering her advice, I compare SUFE with other universities. As the first Chinese business school, SUFE can definitely provide me with solid economic and financial knowledge and cultivate my ability to run a business. That's the reason why I am here.
● How do you feel after 3 months' study?
Frankly, I absolutely love to study and live here, because the courses offered here are exactly what I really wanted to learn. For example, I am impressed by the investment courses in SUFE which not only serves as a combination of statistics and finance, but also contains a great value in actual practices.
● Use 3 words to describe your classmates
Friendly
Because we get along very well and they really help me a lot in my studies and in life in general.
Dedicated
They can manage to work and study at the same time perfectly.
Intelligent
I should say that they are both intelligent and hardworking for they have their day job while they keep studying after work.
● What do you usually do to enrich your spare time?
I have not got lots of chances to explore shanghai yet. I spend some time to settle down and get used to live here. Maybe I am going to explore more in the second semester.
● Do you have any plans for the forthcoming year?
In terms of studying, I would like to consider carefully about which subject I will do next semester. According to the syllabus, I plan to study marketing and corporation finance, which is the subject I have not learned before.
When it comes to my life, I am looking forward to explore shanghai more, my friends have recommended me a few interesting places. I will definitely go there with my friends to find the beauty of this marvelous city.
● Plan after graduation
I will go back home, work in my current job for at least 3 years and share with my colleagues the knowledge and experience that I will have gained in China. Other than that I would like to participate in business by running my own consultancy firm which will help me share skills and knowledge I gained from studying MBA in SUFE and I will take any good job opportunity available later in life. Basically, I would like to continue networking with the people I will meet in China because that will help me explore good resources; as China is a booming economy with great dynamic and potentials. I would also like to get an opportunity to work in China, maybe come back to China and explore some other job opportunities here.
● Recommended African Food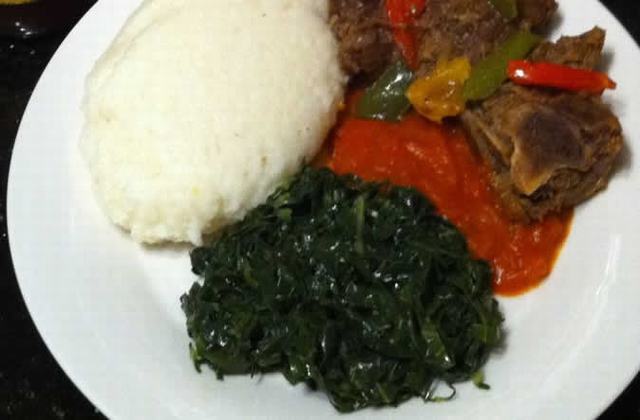 Papa and moroho and beef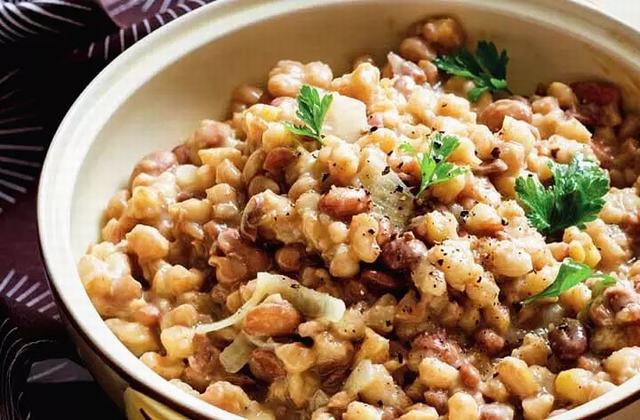 Samp and beans-Likhobe
Steamed bread and tripe
● Recommended African Scenery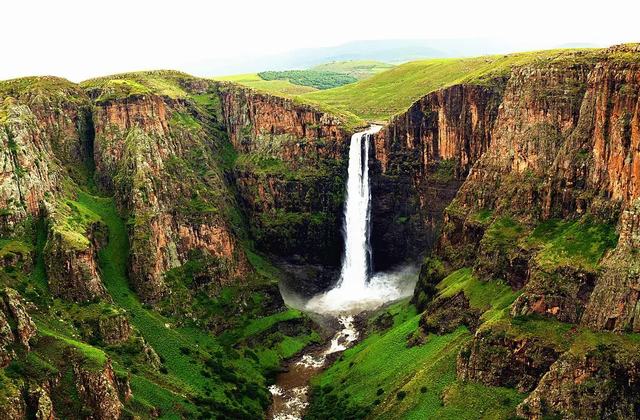 Maletsunyane Waterfall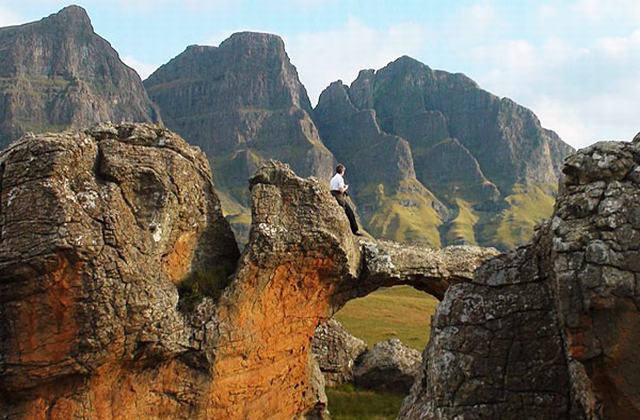 Sehlabathebe National Park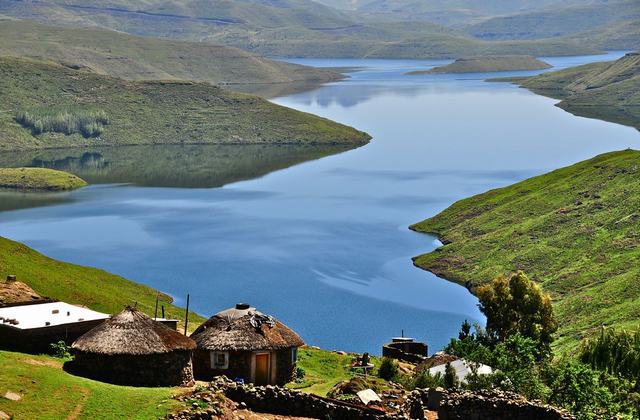 Mohale Dam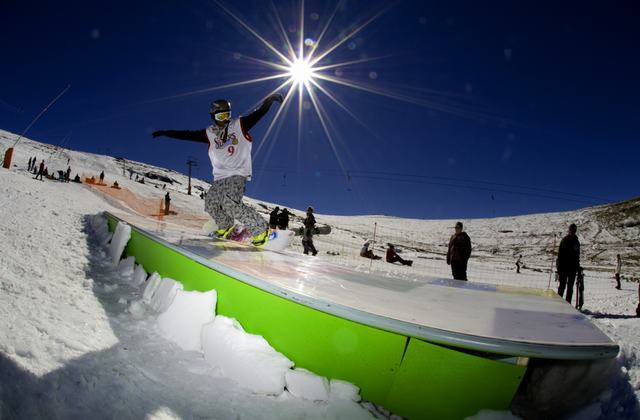 Africa Ski Resort