University of Illinois Urbana-Champaign COB Visit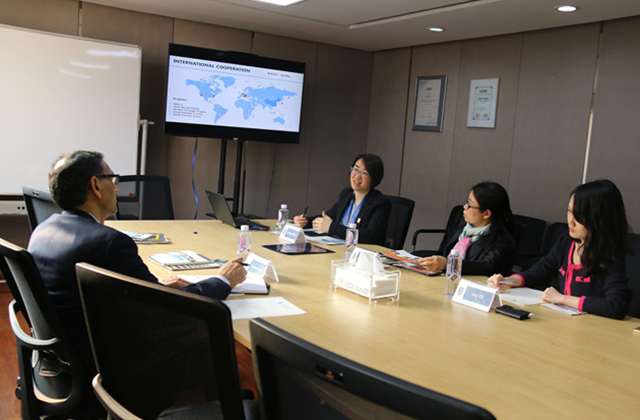 On the afternoon of March 21, DilipChhajed, Executive Director of the Master of Science Program, Professor of Operations Management, College of Business, University of Illinois Urbana-Champaign College, visited our college. Prof. Han Yulan, Assistant Dean of the College of Business, Chen Xi, Director of MBA International Exchange and Cooperation, and Ye Wei, International Exchange and Cooperation Office, Shanghai University of Finance and Economics attended the meeting.
The two parties discussed the possibility of cooperation in the "MBA + X" program, summer program and other fields. Both expressed their confidence in the cooperation in multiple fields and looked forward to establishing a sustainable cooperative relationship between the two colleges in the future.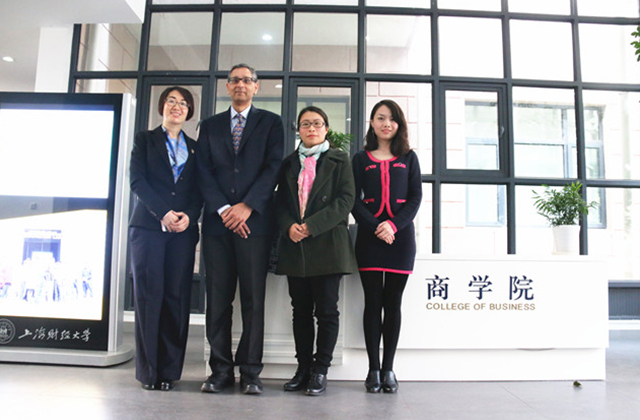 Date:2017-03-30
Views:242